Outright Gift of Real Estate
Transforming Realty to Gift Reality
Discover All of Your Options
Want to make a big gift to Mason without touching your bank account? Consider real estate. Such a generous gift helps us continue opening doors of opportunity for our students for years to come.
And a gift of real estate also helps you. When you give appreciated property you have held longer than one year, you qualify for a federal income tax charitable deduction. This eliminates capital gains tax. And you no longer have to deal with that property's maintenance costs, property taxes or insurance.
Another benefit: You don't have to hassle with selling the real estate. You can deed the property directly to the George Mason University Foundation or ask your attorney to add a few sentences in your will or trust agreement.
Ways to Give Real Estate
You can give real estate in the following ways:
An Example of Mason Philanthropy at Work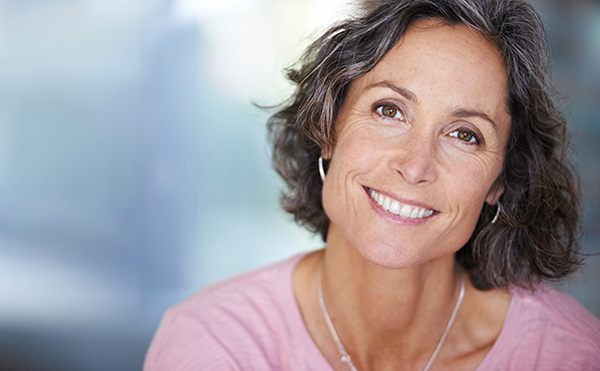 Russ and Janet purchased their Fairfax rental property years ago and have watched it grow steadily in value. Still active in their careers and traveling frequently, the couple is beginning to find management of the property more and more of a hassle. At this stage of life, Russ and Janet have decided to move to a 55+ condominium development, where all exterior maintenance is provided and they don't have to worry about security issues. They see this transition as an opportunity to give their existing rental property to Mason, the alma mater of their daughter, to support the important role the Universtiy is playing in the region and to realize valuable tax benefits.
The couple avoids capital gains tax on the appreciation and qualifies for a federal income tax charitable deduction of $250,000, which is for the property's fair market value today. Russ and Janet are able to claim 30 percent of their $200,000 adjusted gross income, or $60,000, in the year of the gift. In the five years following, they can continue to use up the remaining $190,000 deduction. Russ and Janet are happy in their new condo and love knowing that their gift will make a big difference to students.
Next Steps
Contact our planned giving professionals at 703-993-8850 or mylegacy@gmu.edu to discuss the possibility of giving real estate to Mason.

Seek the advice of your financial or legal advisor to make sure this gift fits your goals.

If you include Mason in your plans, please use our legal name and federal tax ID.
Legal Name: George Mason University Foundation, Inc.
Address: 4400 University Drive MS 1A3, Fairfax Virginia 22030
Federal Tax ID Number: 54-1603842
The information on this website is not intended as legal or tax advice. For such advice, please consult an attorney or tax advisor. Figures cited in any examples are for illustrative purposes only. References to tax rates include federal taxes only and are subject to change. State law may further impact your individual results. Annuities are subject to regulation by the State of California. Payments under such agreements, however, are not protected or otherwise guaranteed by any government agency or the California Life and Health Insurance Guarantee Association. A charitable gift annuity is not regulated by the Oklahoma Insurance Department and is not protected by a guaranty association affiliated with the Oklahoma Insurance Department. Charitable gift annuities are not regulated by and are not under the jurisdiction of the South Dakota Division of Insurance.